"From engaging ad films and sleek corporate videos to memorable short films and lively social media clips – you pick the style, and we craft the masterpiece!"
As  new age storytellers we have a new age approach towards providing our film making / video making services. We have strived to ensure that we give our clients a complete end to end solutions while creating the video which shall help in creating an impact on target audience.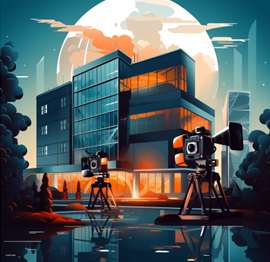 Corporate
Films
Corporate films are a powerful medium to communicate your brand's story, values, and vision. They play a pivotal role in building trust and credibility among your stakeholders. At Paper Weight Entertainment, we specialize in creating compelling corporate films that resonate with your audience. Our films are not just about showcasing your company but telling a story that connects emotionally with the viewers. With the rise of digital platforms, corporate films have become an essential tool for businesses to reach a global audience.
Social Media Campaign Films
In today's digital age, social media campaigns are the heartbeat of online marketing. They have the power to virally spread your message and create a buzz around your brand. Our team at Paper Weight Entertainment crafts social media campaign films that are tailored to engage, inform, and inspire your target audience. Leveraging the power of visuals, we ensure that your campaigns stand out in the crowded social media landscape and drive meaningful engagement.
Digital
Ads
Digital advertising is revolutionizing the way brands connect with their customers. It offers targeted, measurable, and interactive marketing using digital technologies. Our expertise at Paper Weight Entertainment lies in creating digital ads that don't just sell but inspire and captivate the audience. We understand the nuances of digital platforms and craft ads that are optimized for maximum impact, ensuring higher ROI for your campaigns.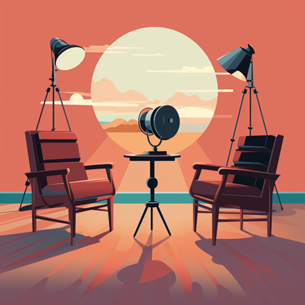 Short Videos/Interviews
Short videos and interviews have emerged as one of the most effective ways to engage with an audience in a limited time frame. They offer a snapshot of a larger story, capturing the essence in a concise manner. At Paper Weight Entertainment, we excel in producing short videos and interviews that are authentic, engaging, and memorable. Whether it's a candid interview or a short film, we ensure that every frame tells a story and connects with the audience.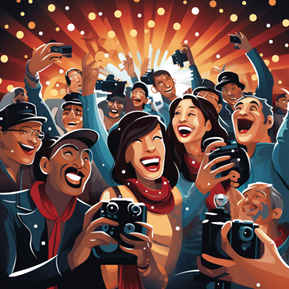 Event
Coverage
Events are milestones that celebrate achievements, collaborations, and future endeavors. Capturing these moments is crucial for brand recall and engagement. Our team at Paper Weight Entertainment specializes in comprehensive event coverage, ensuring that every significant moment is captured with precision. From corporate events to grand celebrations, we provide end-to-end solutions that encapsulate the essence of your event.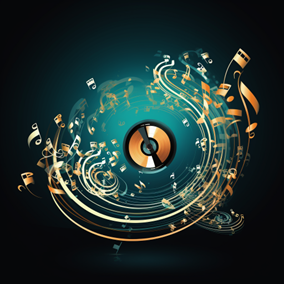 Music
Videos
Music videos are a fusion of sound and visuals, creating a sensory experience that lingers in the minds of viewers. At Paper Weight Entertainment, we bring your musical vision to life with creativity and passion. Our team collaborates closely with artists to produce music videos that are not just visually stunning but also resonate with the essence of the song.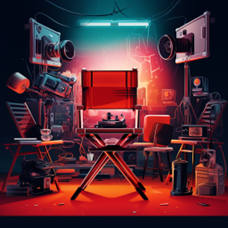 Web
Series
The digital revolution has given rise to the era of web series, offering viewers diverse content at their fingertips. We at Paper Weight Entertainment are at the forefront of this change, producing web series that are gripping, relevant, and relatable. Our series caters to a wide audience, ensuring that your content reaches its desired viewership.
Other Services that we provide
We've had the privilege of working with a diverse range of clients, each of whom has enriched our journey.